Collections
Businesses cannot operate without revenue. You provide goods or services and you should be paid for them. Otherwise, you may not be able to continue to offer them in the future.
Some debtors claim the current slow economy makes it impossible for them to pay their debts. Our law firm can help you determine if they can. We aggressively pursue:
Commercial or retail debt

Personal/individual debt

Bad checks and credit card disputes

Unpaid rents

Unpaid money judgments

Mechanic's liens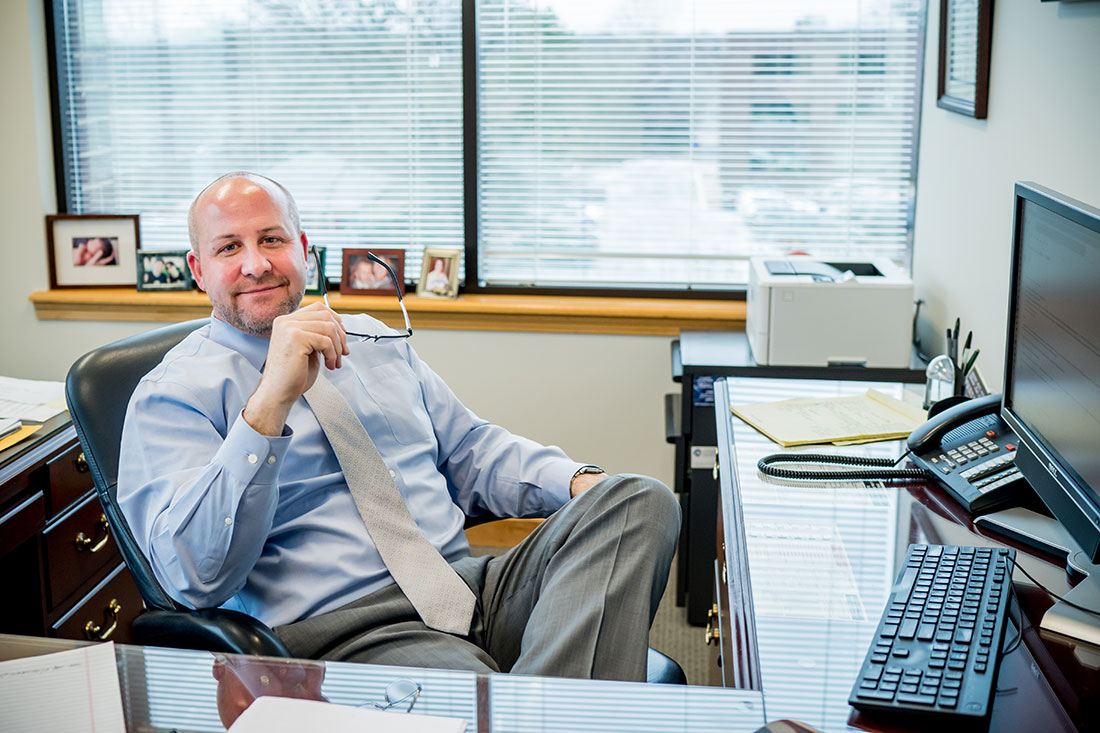 Put The Power Of The Courts On Your Side
If you are owed money by any debtor, private or corporate, you have the right to be repaid according to the terms of the loan or credit agreement. Our lawyers aggressively pursue every legal strategy to enforce the terms of your contract with your debtors, including taking them to court, if necessary.
DuPage County Collections Lawyers
Having an attorney involved often motivates debtors to action, making partial or full payment. We handle negotiation and workouts when possible. We file claims in court, or small claims court when appropriate. We also arbitrate when this is in our client's interest.
Obtaining a judgment is frequently only half the battle. It must then be enforced in debt collection. When a judgment is obtained we enforce it with a sheriff's assistance, against debtors' bank accounts, or through garnishment or liens.
We will discuss in conference with you the likelihood of actually collecting. If a debtor has no assets, or they cannot be reached, we will not waste your time and expense.
Most importantly, we are dedicated to you, our client, and take direction from you. We negotiate only within the guidelines you establish. We are a full-service law firm, handling cases from start to finish. Our services are aggressive and cost-effective. Seven of our attorneys are former felony prosecutors and have vast litigation experience.
Consult With an Illinois Lawyer
To schedule a free initial consultation about creditors' rights and collections, contact us online to speak with a Wheaton, Illinois, attorney, or in Chicago or locally call our office at 630-871-1100 or toll free at 888-349-0695.
Our office is conveniently located near the courthouse in Wheaton, Illinois.
We are available for evening and weekend appointments.
Credit cards are accepted.
William Belmonte and his team was a beacon of hope to me and my family during a time when my options seemed limited and the likelihood of a satisfactory resolution seemed impossible. I was facing serious consequences, which Mr. Belmonte was able to bring from a maximum sentence to a minimum, and help get my life back in order. In addition, his calm, honest, and upfront demeanor offered emotional support to myself and for those I care for most. My family and I are eternally grateful for Mr. Belmonte service and I highly recommend his law firm.
– S.B.
Put decades of
EXPERIENCE, SKILL & SUCCESS
to work for you.
Schedule your free consultation today.
If you would like to know more about how our firm can help with your case, we invite you to give us a call at 630-871-1100 or fill out the form below.