Wheaton, IL Lawyers For Day Care Accident Victims
Helping Parents After A Child Injury
When parents put their children in day care, they are putting the most important people in their lives in the hands of others. When those others fail to keep their children safe and day care accidents occur, the root cause is often negligence. If your child sustained an injury while at day care, you may be eligible to file a claim for personal injury compensation.
At the law firm of Marquardt & Belmonte, P.C., our attorneys have helped countless clients recover compensation after suffering a variety of injuries at the hands of negligent individuals, businesses and professionals, so we have the experience you need on your side as you pursue a claim after a day care accident.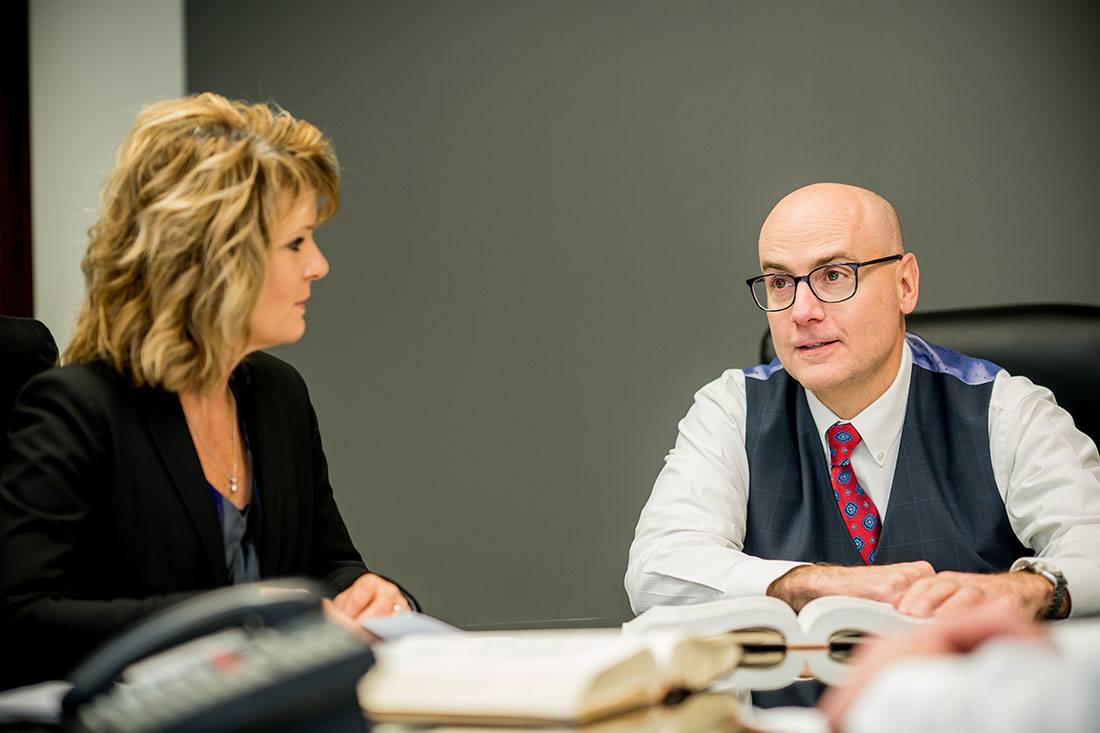 Common Day Care Accident Injuries
In many cases, the accidents children suffer while at day care result in injuries that are common in children, such as broken bones, lacerations, concussions and bruises, and many of these injuries result from normal play. However, in some cases, the injuries children suffer are due to dangerous property or negligence on behalf of the staff.
Find Out If You Have A Claim
To find out if you have a personal injury case after a day care accident, schedule a free initial consultation at our Wheaton, Illinois, law office by calling 630-871-1100 or toll free at 888-349-0695. You can also email us to make an appointment to meet with one of our attorneys.
Our office is conveniently located near the courthouse in Wheaton, Illinois.
We are available for evening and weekend appointments.
Credit cards are accepted.
William Belmonte and his team was a beacon of hope to me and my family during a time when my options seemed limited and the likelihood of a satisfactory resolution seemed impossible. I was facing serious consequences, which Mr. Belmonte was able to bring from a maximum sentence to a minimum, and help get my life back in order. In addition, his calm, honest, and upfront demeanor offered emotional support to myself and for those I care for most. My family and I are eternally grateful for Mr. Belmonte service and I highly recommend his law firm.
– S.B.
Put decades of
EXPERIENCE, SKILL & SUCCESS
to work for you.
Schedule your free consultation today.
If you would like to know more about how our firm can help with your case, we invite you to give us a call at 630-871-1100 or fill out the form below.