DuPage County Criminal Defense and Personal Injury Attorney
We Are Committed to Client Satisfaction
Are you looking for a law firm that will aggressively defend you against DUI or other criminal charges? Do you need a firm to vigorously pursue compensation following a devastating injury? Are you searching for an attorney with experience in civil litigation?
If so, you need Marquardt & Belmonte, P.C., protecting your interests.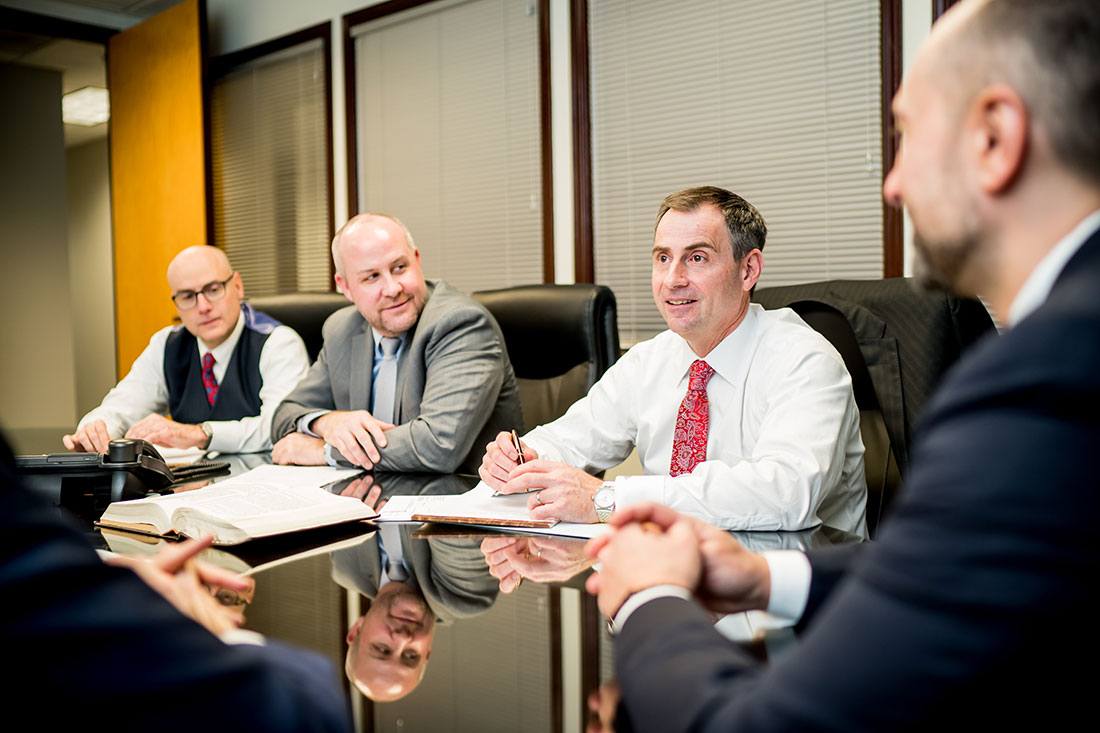 DuPage County Criminal Defense Attorneys and Former Felony Prosecutors
Serving clients in the DuPage County area, we defend individuals charged with state misdemeanor and felony crimes. Each of our six attorneys is a former DuPage County prosecutor. Because of our well-rounded knowledge of the criminal justice system, we are able to build a strong criminal defense for our clients.
With over 115 years of combined criminal law experience, our lawyers defend individuals charged with crimes such as retail theft and traffic violations. We also defend those charged with more serious crimes like DUI or repeat DUI offenders, burglary/robbery, drug possession and other drug offenses and domestic battery.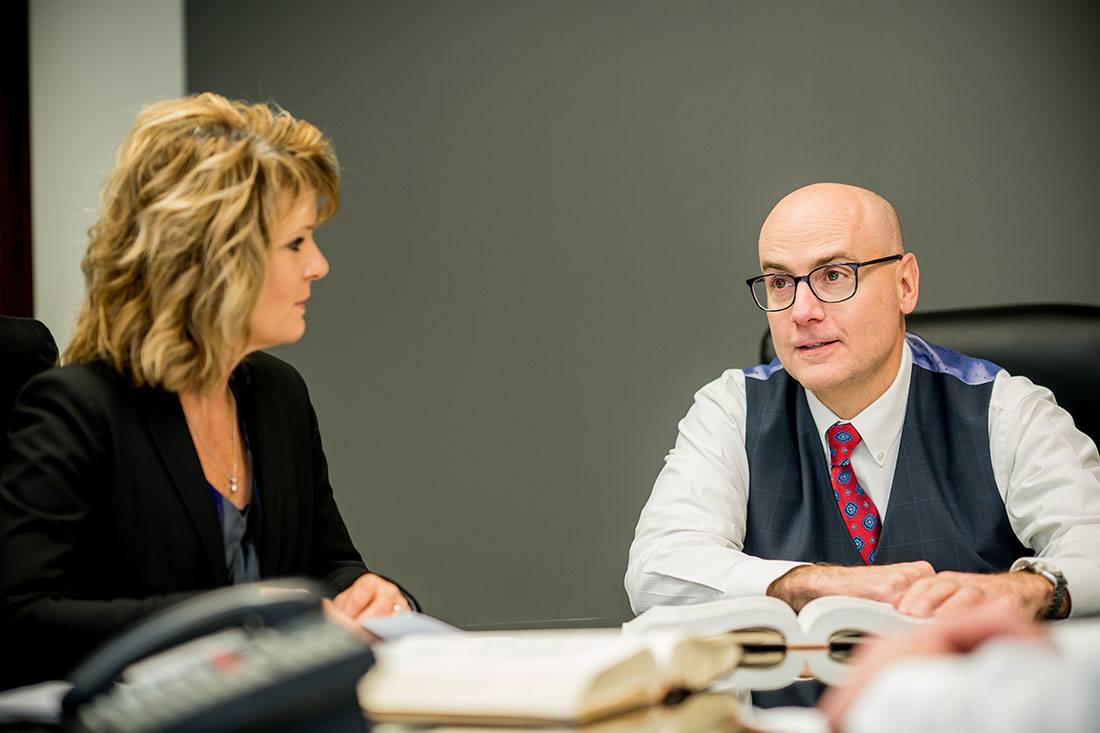 Wheaton Personal Injury Attorneys Helping You Obtain Compensation
We also help injured individuals and their families pursue personal injury claims that involve serious head and spinal cord injuries in motor vehicle accidents. Collisions that involve cars, trucks and motorcycles can result in catastrophic injuries.
In addition, we represent area residents hurt on commercial premises and hardworking professionals hurt on construction sites and other workplaces, including help with workers' compensation claims.
Our firm is also committed to providing quality legal representation for clients needing help with civil litigation matters.
Providing Personalized Representation
No two legal problems are exactly the same. That is why we provide individualized representation for each of our clients. By thoroughly reviewing your situation and working directly with you, we will develop a strong case tailored to your needs. We recognize that you are depending on us to help you reach a favorable outcome. You can count on us to work toward your success.
Our Attorneys
The Dedicated Attorneys at Marquardt & Belmonte, P.C.
Whether you need a lawyer to defend you against a drug offense charge, obtain compensation for injuries sustained in a car accident or pursue collection actions for your company, you need an experienced attorney with strong litigation skills.
When you retain our services, we will handle your case from start to finish. We will:
Listen to your legal problem

Interpret the law as it applies to your case

Explain your options

Prepare your case

Represent you in court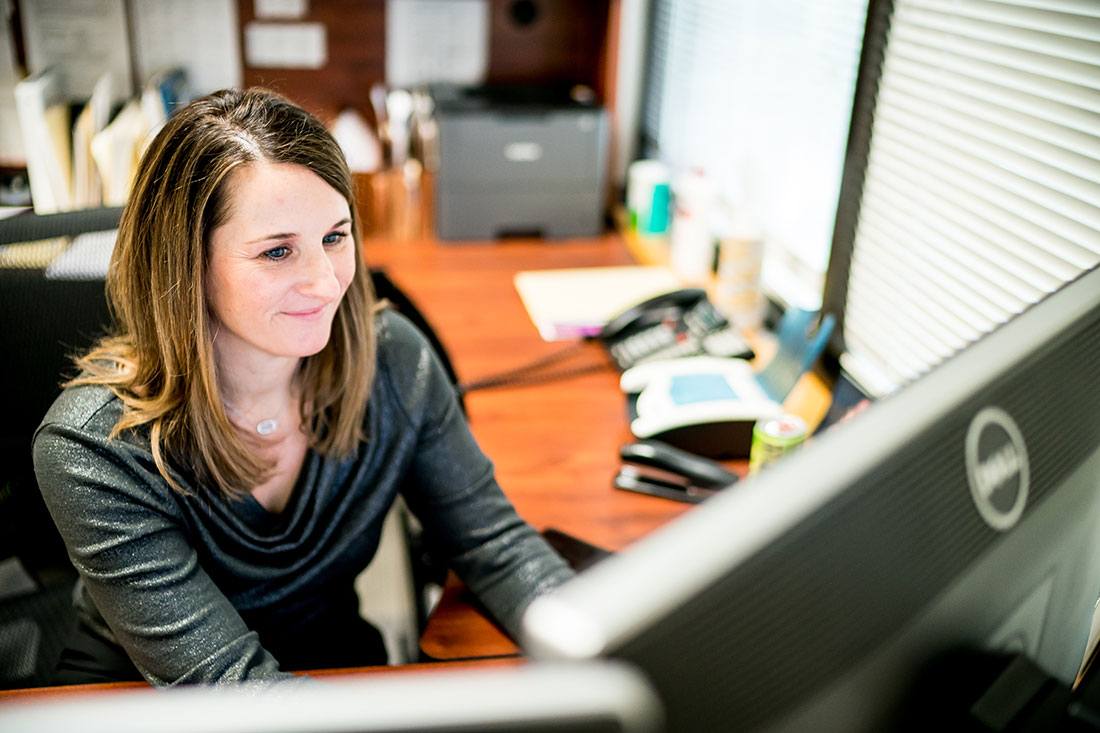 Former Felony Prosecutors Standing Up for Your Rights
Keeping in close contact with you throughout your criminal defense, personal injury or civil litigation case, we will make sure you always know how to contact us with any questions and concerns. Further, you will work directly with one of our knowledgeable lawyers. You will not be passed off to an inexperienced associate or paralegal. At Marquardt & Belmonte, P.C., we are committed to helping you reach a favorable resolution to your problem.
Free Initial Consultation
To discuss how we can help you with a criminal defense, personal injury or civil litigation issue, contact us online, or call our office locally at 630-871-1100 to schedule a complimentary consultation. Our office is conveniently located near the courthouse in Wheaton, Illinois.
Our office is conveniently located near the courthouse in Wheaton, Illinois.
We are available for evening and weekend appointments.
Credit cards are accepted.
Put decades of
EXPERIENCE, SKILL & SUCCESS
to work for you.
Schedule your free consultation today.
If you would like to know more about how our firm can help with your case, we invite you to give us a call at 630-871-1100 or fill out the form below.