Let Us Safeguard Your Business Interests
The work that goes in to establishing a business is in part meant to prevent future legal problems. However, well-drafted contracts can be breached. Partners and stockholders will engage in heated disputes. Employees will jump to a competitor, ignoring signed agreements. Customers will claim that a product is defective or dangerous. Vendors will fail to make timely payments to a bill, if any at all.
Disputes will arise that could lead to contentious litigation. The experienced attorneys at Marquardt & Belmonte, P.C., provide aggressive representation when a business's future is at stake. We advise and represent businesses in Wheaton and throughout DuPage County.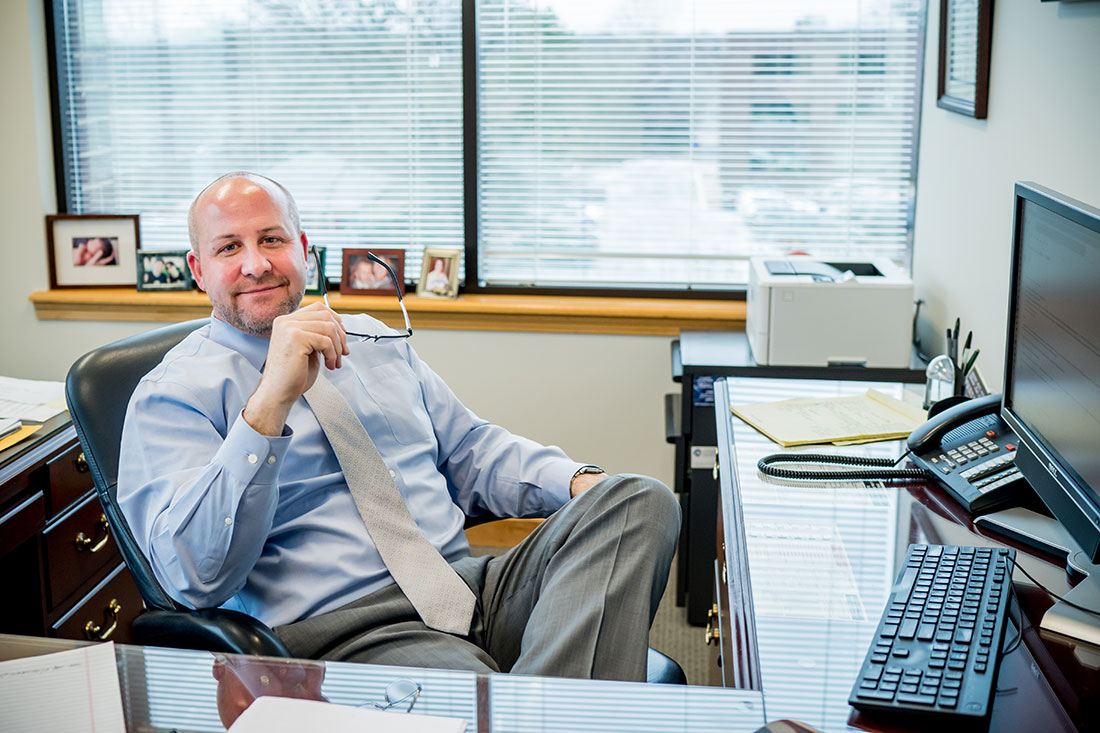 Wheaton Lawyers For Commercial Litigation
Legal problems disrupt the daily operations of a business. Your focus should be on running operations. Our job is to attend to the legal issues affecting your business and pursue the best outcome on your behalf.
If an employee violated a non-compete agreement, we will that staff member accountable. If a partner wants out of a business arrangement, we will strive to negotiate an exit strategy. If a landlord wrongfully cites violations in a lease, we will get to the facts and protect your rights.
Some disputes just cannot be resolved without entering the courtroom. Each case we handle is prepared for possible litigation. We do not shy away from a trial. For our clients, we provide aggressive representation in court, defending them, protecting their rights and looking out for their business interests.
Contact an experienced Illinois business law attorney.
To schedule a free initial consultation, contact us online to speak with a DuPage County business litigation lawyer, or call our office in the Chicago area and locally at 630-871-1100 or toll free at 888-349-0695.
Our office is conveniently located near the courthouse in Wheaton, Illinois.
We are available for evening and weekend appointments.
Credit cards are accepted.
William Belmonte and his team was a beacon of hope to me and my family during a time when my options seemed limited and the likelihood of a satisfactory resolution seemed impossible. I was facing serious consequences, which Mr. Belmonte was able to bring from a maximum sentence to a minimum, and help get my life back in order. In addition, his calm, honest, and upfront demeanor offered emotional support to myself and for those I care for most. My family and I are eternally grateful for Mr. Belmonte service and I highly recommend his law firm.
– S.B.
Put decades of
EXPERIENCE, SKILL & SUCCESS
to work for you.
Schedule your free consultation today.
If you would like to know more about how our firm can help with your case, we invite you to give us a call at 630-871-1100 or fill out the form below.