DuPage County Attorneys For Landlord-Tenant Disputes
The attorneys of Marquardt & Belmonte, P.C., advise and represent landlords and tenants in a variety of matters related to commercial and residential real estate. If you are involved in a dispute with your landlord or tenant, our experienced trial lawyers can take swift action to protect your rights and interests.
We provide cost-effective legal solutions to clients in Wheaton and throughout DuPage County. For a free consultation to discuss your case, contact our office today.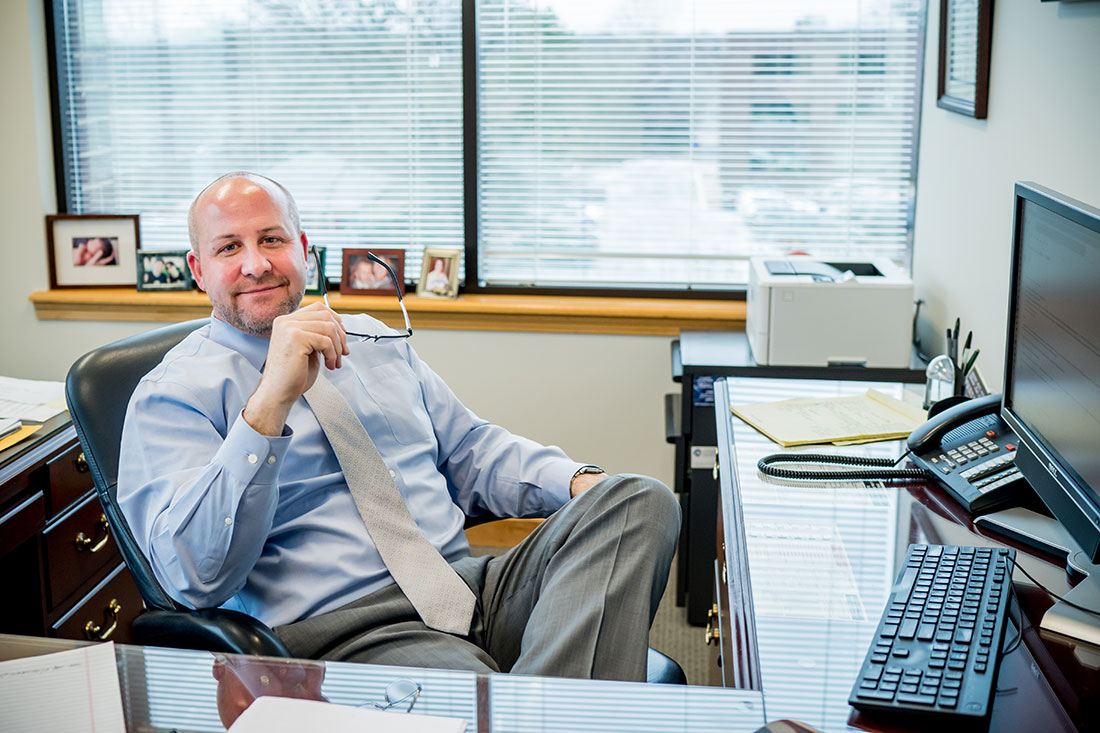 Wheaton, IL Lawyers Representing Landlords And Tenants
We understand that landlord-tenant disputes can become extremely costly and stressful for the parties involved. As soon as you contact us, we begin taking steps to minimize your costs while ensuring that your rights are safeguarded.
You can rely on us to evaluate your specific situation, provide a clear and honest assessment, and prepare your case for litigation if necessary.
The legal issues we resolve for landlords and tenants include:
Failure to abide by lease terms, including nonpayment of rent

Property damage due to tenant negligence

Retail tenant disputes

Failure to provide proper notice before a landlord accesses or enters the property

Failure to notify tenants when ownership changes

Sublease issues

Security deposit disputes

Evictions

Collection actions
Contact Marquardt & Belmonte, P.C.
Whether your goal is to safeguard your investment or protect your rights as a tenant, the real estate lawyers of Marquardt & Belmonte, P.C., can help. If you are ready to take legal action, contact us online or call us locally at 630-871-1100 or toll free at 888-349-0695.
Our office is conveniently located near the courthouse in Wheaton, Illinois.
We are available for evening and weekend appointments.
Credit cards are accepted.
William Belmonte and his team was a beacon of hope to me and my family during a time when my options seemed limited and the likelihood of a satisfactory resolution seemed impossible. I was facing serious consequences, which Mr. Belmonte was able to bring from a maximum sentence to a minimum, and help get my life back in order. In addition, his calm, honest, and upfront demeanor offered emotional support to myself and for those I care for most. My family and I are eternally grateful for Mr. Belmonte service and I highly recommend his law firm.
– S.B.
Put decades of
EXPERIENCE, SKILL & SUCCESS
to work for you.
Schedule your free consultation today.
If you would like to know more about how our firm can help with your case, we invite you to give us a call at 630-871-1100 or fill out the form below.