Wheaton Attorneys For Defense Against Stalking Charges
Fear and confusion set in following an arrest. The legal process is both complex and confusing. You need a trustworthy advocate at your side providing you with the answers you need. You require a criminal defense lawyer who combines experience and knowledge of the laws and legal system to protect your rights
At Marquardt & Belmonte, P.C., we represent clients charged with stalking and harassment. In addition to experience, all six of our skilled attorneys formerly served as felony prosecutors. Unlike police officers and investigators, we are focused on your best interests.
Fighting For The Best Outcome When Futures and Freedoms Are At Stake
Every harassment and stalking case we handle has unique issues. We take an individualized approach in getting to the facts of the criminal charge and pursue the best outcome. The stakes are high. A first offense of harassment carries jail time and a significant fine. A first offense of stalking is charged as a Class 4 Felony with multiple years in jail and a fine up to $25,000.
Add to those penalties a permanent criminal record that follows you as you apply for jobs or pursue an education.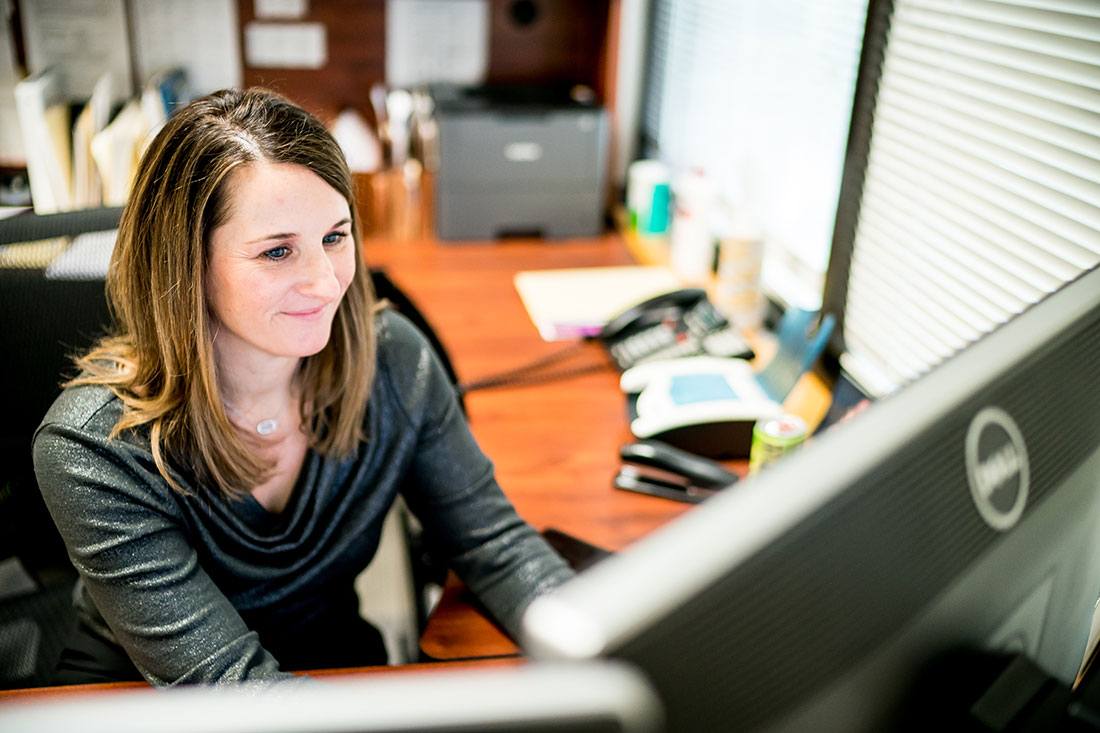 DuPage County Harassment Defense Lawyers At Your Side
Harassment is defined by state law as making an obscene or indecent comment or request to someone with the intention of offending, threatening or annoying. It can occur face-to-face, over the phone or via the Internet. Often, charges are made when a joke is misinterpreted or a fight with a significant other gets out of hand.
Former Prosecutors Providing Strong Defense Against Stalking Allegations
Stalking involves following someone or placing a person under surveillance (a car parked outside the person's home) at least twice if it is a first offense. Threats to harm, sexually assault, confine, or scare the individual are grounds for a criminal charge. In many cases we handle, we encourage clients to seek professional help.
Stalking Order Of Protection In DuPage County
An order of protection is a restraining order that protects victims of stalking, harassment, domestic violence or sexual assault. It also serves as a legal injunction for those who fear being harmed by someone prone to endangering others.
The act of following someone or putting a person under surveillance at least twice is considered stalking. While psychological issues with the stalker may require treatment and counseling, immediate steps by the victim must be taken. Upon discovering this dangerous and criminal behavior, legal representation is needed to secure a stalking no contact order (SNCO).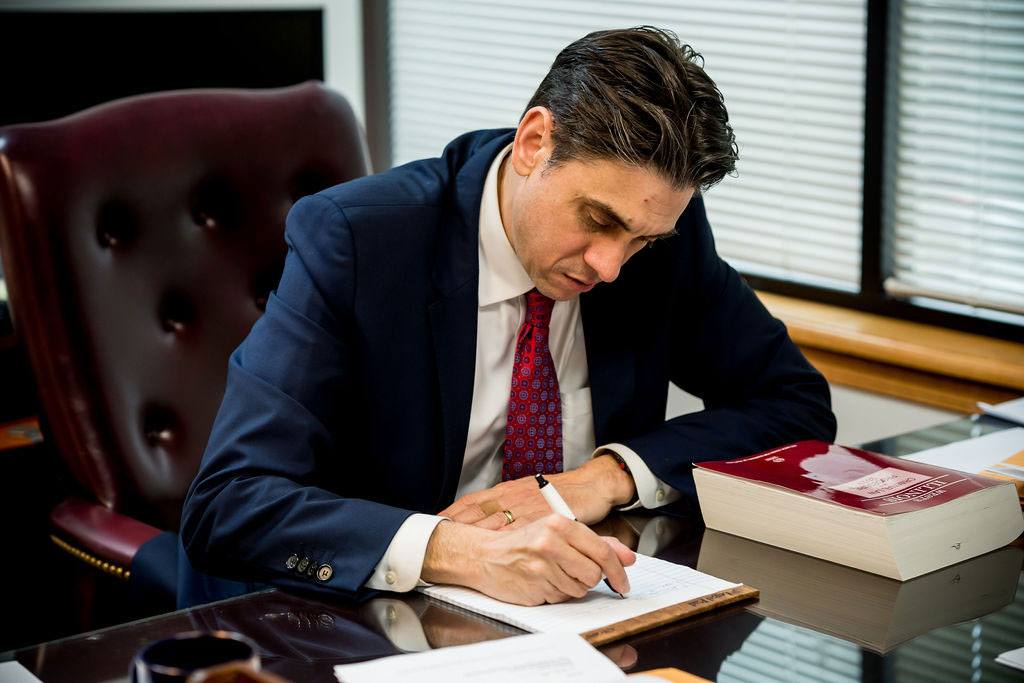 Wheaton Protection Order Attorneys And Former Felony Prosecutors
The attorneys at Marquardt & Belmonte, P.C., possess a thorough knowledge of Illinois state anti-stalking laws. In fact, all attorneys at the firm are former felony prosecutors. We possess insight in pursuing charges against those accused of criminal acts and use that knowledge to help stalking victims in need of court-ordered protection.
Illinois' Stalking No Contact Order Act provides stalking victims the means to secure an order of protection when they are not in domestic relationships with their stalkers. The act can also protect those dealing with cyberstalking.
An SNCO will prohibit the following:
Committing or threatening stalking

Coming within a specific distance of the victim's home, place of work, school and other locations

Possessing firearms or a Firearm Owner's Identification card
The SNCO also allows courts to award attorney fees if an order is granted, although the court is not under any obligation.
Wheaton Lawyers Providing Defense Against Stalking Orders Of Protection
Accusations that you are following someone or have put that person under surveillance could result in the filing of a stalking order of protection or no contact order. The legal injunction has serious consequences and requires the immediate attention of an experienced criminal defense attorney.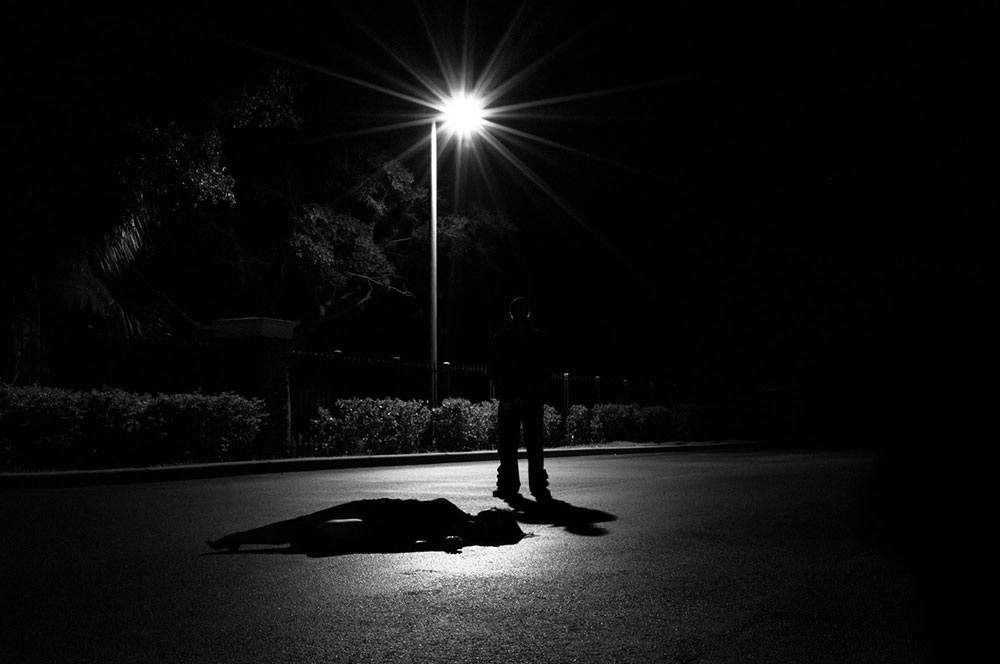 Experienced And Knowledgeable Defense Attorneys On Your Side
The attorneys at Marquardt & Belmonte, P.C., are former felony prosecutors who also possess thorough knowledge of Illinois state anti-stalking laws. That background provides them an in-depth point of view of the opposition.
They not only know prosecutors' strategies and tactics, but also the impact that a stalking order of protection has on the recipient. The no contact order places limits on where they can go and bans the possession of firearms or a Firearm Owner's Identification card. A stalking conviction is a class 4 felony that can result in multiple years in fail and up to $25,000 in fines. From there, a permanent criminal record can prevent the pursuit of jobs or education.
Accusations of stalking do not always lead to orders of protection. We take an individualized approach in building strong defenses and getting to the facts. In some cases, we encourage our clients to seek professional help immediately, a step that can put them in a better light before the court.
Contact A DuPage County Criminal Defense Lawyer
To schedule a free initial consultation, contact us online to speak with a Wheaton criminal defense attorney, or call our office in the Chicago area and locally at 630-871-1100 or toll free at 888-349-0695.
Our office is conveniently located near the courthouse in Wheaton, Illinois.
Evening and weekend appointments are available upon request.
Credit cards are accepted.
William Belmonte and his team was a beacon of hope to me and my family during a time when my options seemed limited and the likelihood of a satisfactory resolution seemed impossible. I was facing serious consequences, which Mr. Belmonte was able to bring from a maximum sentence to a minimum, and help get my life back in order. In addition, his calm, honest, and upfront demeanor offered emotional support to myself and for those I care for most. My family and I are eternally grateful for Mr. Belmonte service and I highly recommend his law firm.
– S.B.
Put decades of
EXPERIENCE, SKILL & SUCCESS
to work for you.
Schedule your free consultation today.
If you would like to know more about how our firm can help with your case, we invite you to give us a call at 630-871-1100 or fill out the form below.