Aggressive DUI Defense In DuPage County
A DUI conviction holds serious penalties. Jail time, driver's license revocation, heavy fines and probation are all potential consequences. Additionally, a drunk driving conviction can cost you your job if a license suspension prevents you from driving to and from work, leaving you without income. For drunk driving defense, you need an experienced criminal defense lawyer.
At Marquardt & Belmonte, P.C., we challenge DUI charges for clients in Wheaton and the surrounding communities. Guided by 115 years of combined criminal law experience, our DUI attorneys in Wheaton, DuPage County will use their knowledge and skill to achieve the best possible outcome for your unique situation.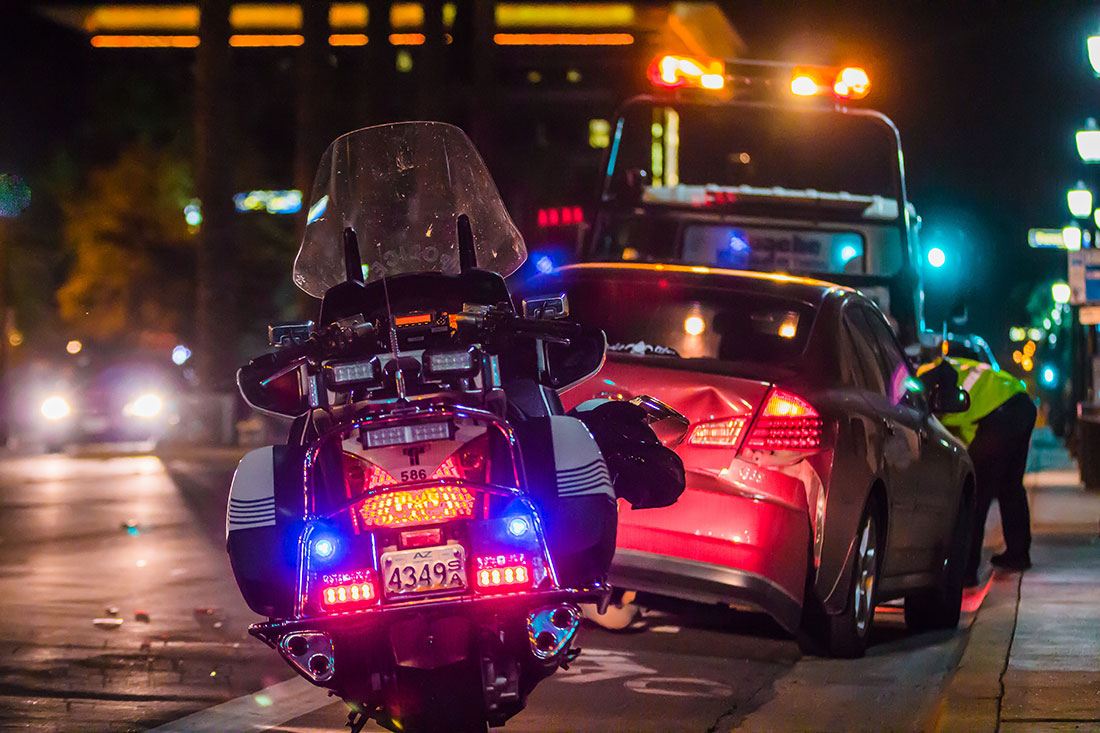 Former DUI Prosecutors Representing You
Our Wheaton criminal defense lawyers are former DUI prosecutors. Having handled thousands of drunk driving cases from both the prosecution and defense sides, we have a thorough understanding of DUI laws. When you retain our services, we investigate all aspects of your traffic stop. Any indication that the law enforcement officer did not have probable cause to stop you or violated protocol in any way will be used in your defense.
Utilizing our vast trial experience and well-rounded perspective of the criminal justice system, we can develop a strong defense for you. When results matter, trust our highly trained legal team to fight on your behalf.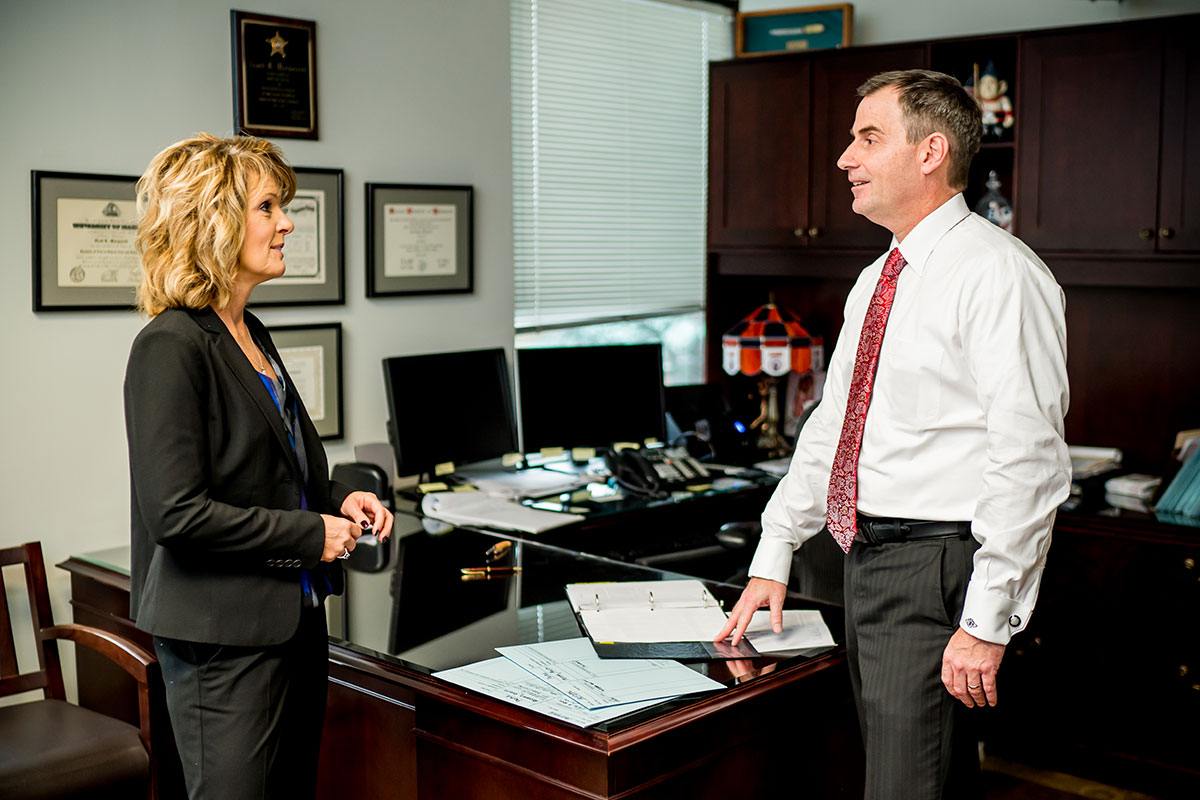 Driver's License Ramifications And Reinstatement
There are two aspects to a DUI charge: a criminal case and a civil case. As part of the civil case, there are license ramifications. Your driver's license will automatically be suspended pursuant to an administrative procedure known as summary suspension. If retaining your license is a priority for you, you must act quickly and talk to our defense team. License suspension, revocation and reinstatements are complicated issues, and it is important that you have one of our skilled DUI lawyers handle these matters on your behalf.
We will request a hearing to challenge the summary suspension within the allowed time frame. Using our experience and skills, we will work to secure your driving privileges. Remember, you only have so many days to file a petition, so take action promptly by reaching out to our law firm.
DUI Convictions And License Revocations
Repeat offenders who are convicted face license revocation. This is where a license is completely taken away from the individual. Trying to get a license reinstated can be a frustrating and complex process. Certain requirements must be fulfilled such as a paying a reinstatement fee, attending a special hearing, re-taking and passing the license exam and undergoing drug or alcohol rehab programs. There is paperwork that must be filed as well to start this process. Our Wheaton lawyers can handle license revocation matters on your behalf along with aggressively defending you against DUI charges.
To learn more about the legal aspects of DUI, please visit our drunk driving/DUI practice center page.
Wheaton Lawyers For Felony DUI Defense
Driving under the influence of alcohol or drugs can be charged as a felony generally in two situations: when there are prior convictions, and when there are aggravating circumstances.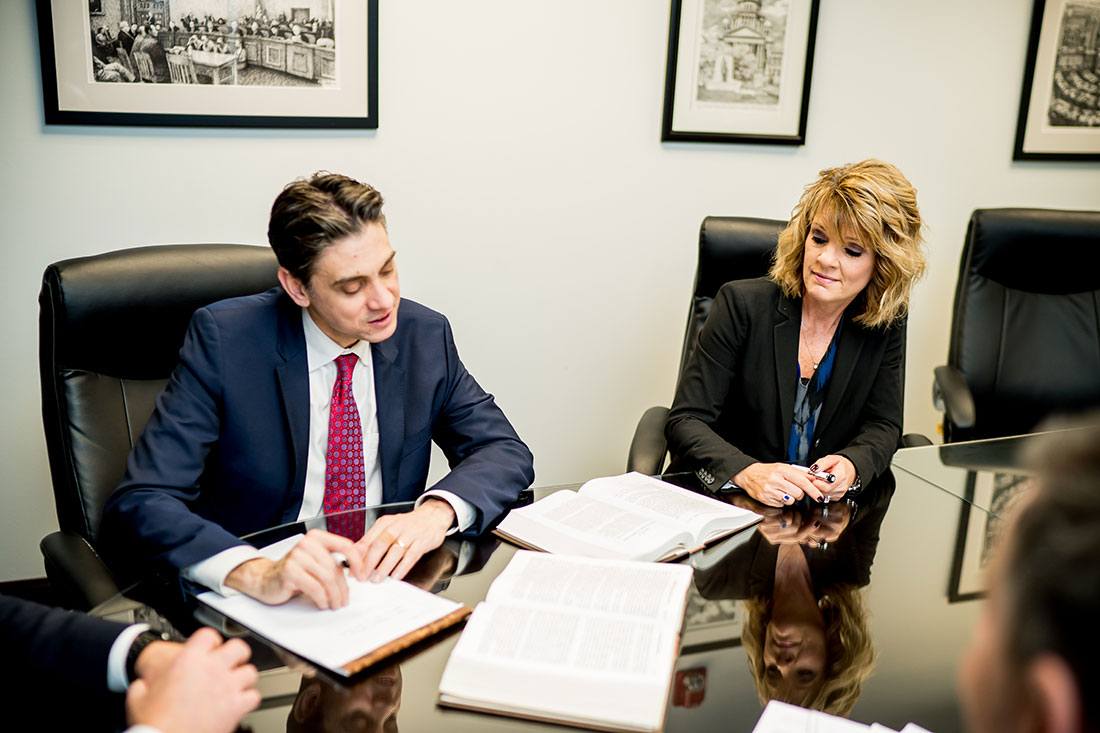 Aggravating Circumstances
A felony charge may be brought after your drunk driving arrest if an allegation such as one of these is made:
More than two prior DUI convictions

A suspended or revoked license

Resulting great bodily harm or permanent disability

Prior conviction for reckless homicide

No valid driver's license

No valid insurance

Driving in a school zone

Driving a school bus with children on board
Penalties
A felony charge is one that can result in a year of more in prison. A misdemeanor is a less serious charge. Felony DUI charges can bring every severe punishment you can think of: hard prison time, license suspension or permanent loss of your driver's license, mandatory treatment, community service, heavy fines, and a permanent criminal record.
Defenses
When there are aggravating circumstances, it can be harder to challenge the validity of the officer's stopping you. Frequently the best strategy is negotiating a plea. However, if the potential penalties are severe and the case against you has holes in it, we are very experienced trial lawyers and will take your case to trial.
All six of our attorneys are former felony prosecutors. Armed with vast litigation experience and well-rounded knowledge of the criminal justice system, we provide aggressive criminal defense for individuals charged with state misdemeanor and felony crimes.
Contact A Felony DUI Defense Lawyer In DuPage County
To schedule a free initial consultation, contact us online to speak with a Wheaton, Illinois, personal injury attorney or in the Chicago area or locally call our office at 630-871-1100 Our office is conveniently located near the courthouse in Wheaton, Illinois.
Our office is conveniently located near the courthouse in Wheaton, Illinois.
We are available for evening and weekend appointments.
Credit cards are accepted.
William Belmonte and his team was a beacon of hope to me and my family during a time when my options seemed limited and the likelihood of a satisfactory resolution seemed impossible. I was facing serious consequences, which Mr. Belmonte was able to bring from a maximum sentence to a minimum, and help get my life back in order. In addition, his calm, honest, and upfront demeanor offered emotional support to myself and for those I care for most. My family and I are eternally grateful for Mr. Belmonte service and I highly recommend his law firm.
– S.B.
Put decades of
EXPERIENCE, SKILL & SUCCESS
to work for you.
Schedule your free consultation today.
If you would like to know more about how our firm can help with your case, we invite you to give us a call at 630-871-1100 or fill out the form below.